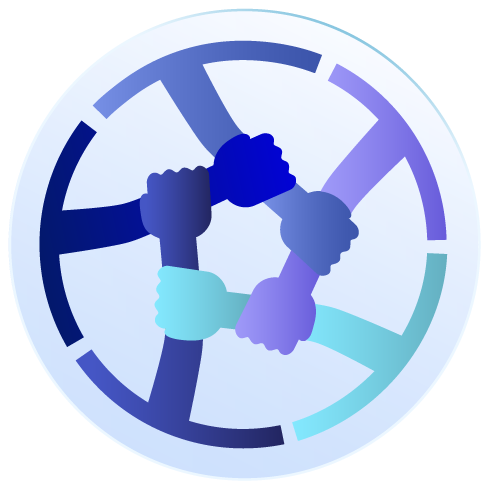 Creating WiredMates™: A Community that Shares Honest Recommendations

We all want to do business with service providers and professionals we feel are worthy of our hard-earned money.

But there's this issue of trust, this element of uncertainty that pervades every review, every write-up, every recommendation we see on the internet. Are the rave reviews trustworthy? Or are they just a disguised form of advertising – recommendations written by paid marketers who have never even used the service, and who may even be working at a "bot shop" 10,000 miles away!

Even negative reviews can't always be trusted – were they written by competitors just to drum up more business for themselves?

Who can we rely on to tell us the truth about the services and professionals we need, the products we want and the places we may patronize?

The obvious answer: the people we already trust - our family, our friends, our colleagues and others in our social circle who we already know and rely on.

We ask them "Can you recommend a lawyer?"
"Do you know a good dentist?"
"Can you help? I need a plumber fast!"

And when they recommend someone or tell us what they think, we're confident we're getting their honest opinion. That's because we know each other, we care about each other, and we wouldn't lead each other astray.

So we wondered: how can we make that honest back-and-forth referral process quick, easy and readily available?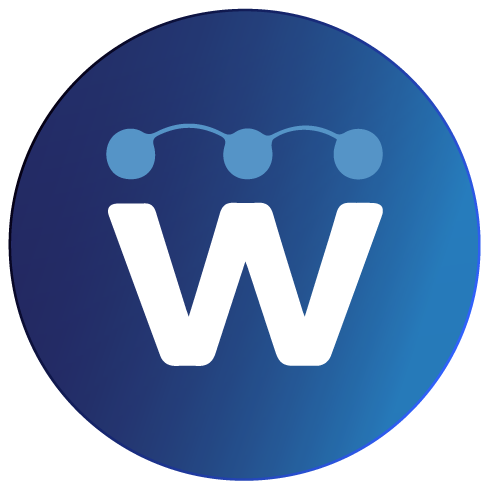 Our answer: WiredMates™.

At WiredMates™, you rely on people you already know to give you honest recommendations and opinions, with no sneaky marketing motives or hidden agendas.

We also allow service providers and professionals to offer digital business cards to make it easy for WiredMates™ to keep those in their in-app organizers and for your personal WiredMates™ to circle on demand to tell you about their experiences.

With WiredMates™, you don't waste hours wading through online reviews from people you've never heard of, you don't broadcast your personal needs to a vast online network, and you don't spend time making countless calls or sending emails to the people you do know to hunt for what you want. At WiredMates™, you have instant access to information about the services and professionals recommended by your friends, your family, your colleagues, and other people whose opinion you trust. And you can also ask your own chosen few on the WiredMates™ app for what you need quickly and conveniently, and soon you get their reliable feedback and you're on your way.

Off line, in the real world, this is the way we all like to find out the real scoop about the services we need and the things we want. We just made it easier.

Please join us, and create your trusted circle of WiredMates™ today.

BTW: we'd love your feedback and suggestions on how we can make WiredMates™ serve you better. Feel free to contact us here.

Thanks.

Armen Gukasyan
CEO